Painter, Plasterer, Builder Mobile Scaffold
admin October 5, 2020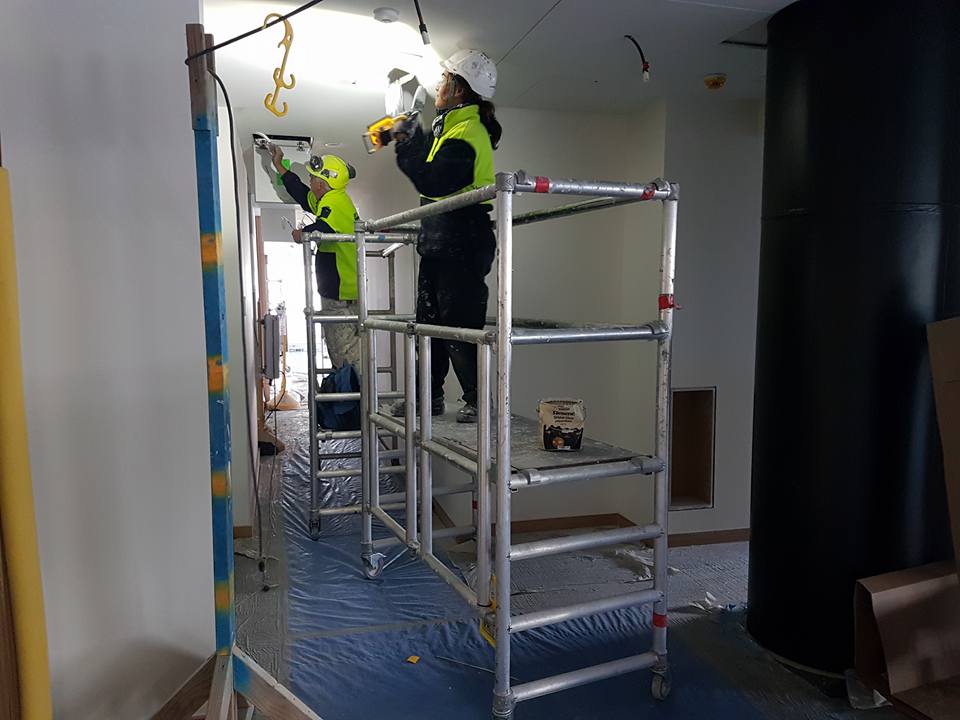 Sale!
Description
Painter, Plasterer, Builder Mobile Scaffold
ALL EX HIRE UNITS ONLY
This mobile scaffold platform is made to the highest specification under an ISO 9001 quality assurance system and conforms to all current regulations.
Please call to see stock availablity. Some units have brand new platforms, and poles, where some are full ex hire units.
Price range from $1595 near new, or $995 with new platform and poles, or $500 ex hire condition
Folding base mechanism – a truly portable work platform.
Fits easily into most small vans and cars.
Quick and easy to erect – saving time and money on the job.
Narrow width – compact and easy storage
This platform is ideal for internal use as it can roll through door frames
MAX work load: 275kg
FEATURES
Multiple Platform Heights:
1.0m, 750mm, 500mm 1.7m long,
800mm wide.
2m total height
All in one unit; Folding frame, 3 poles and a platform.
Folds to the smallest aluminum scaffold on the market
Unit does not require stabilizers.
Unit comes with;
1 x Folding Base Unit
1 x Platform
3 x Safety Rails
1 x Base stabilizing rail
Standard casters with brake